This episode is a two-parter.
Part I
In the first part, recorded in the closet underneath the staircase in my house, I talk about stress patterns, modern day tigers, and the sympathetic nervous system.
We look at
how you can make your life so much easier (and produce better work) when you break those patterns,
what your Mellow Mama state actually is,
how your amygdala gets in the way of serendipity and your creativity, and
how you can use your attention and your breath as a major disruption tool.
(Note: While there is much discussion about cars careening into your lane on the highway, no accidents occurred in the creation of this content.)
Part II
Women's Coach and Retreat Leader Megan Roop shares with us her Daily Welcoming — a beautiful practice that supports your well-being and cultivates relationship with your own Wise Woman.
What I love about her Daily Welcoming is that while there are so many angles to self-care, this one provides the umbrella for them all to be touched in with.
Since she actually does a full exercise here, I recommend that you listen to this episode in the morning, with paper and pen, in a quiet space where you won't be interrupted. (Note: there's a MP3 of just Megan's prompts for this exercise below.)
Megan is awesome. She's thoughtful, kind, and a true pleasure to spend time with — which I know from experience as we've been taking long walks overlooking Silicon Valley.
Her work with women began over 10 years ago in the Peace Corps and continued in the role of yoga and meditation teacher. She later received her training as a Behavior Change Specialist and Certified Integrative Health Coach at Duke Integrative Medicine. She's also a Certified teacher of The Way of the Happy Woman.
She combines her knowledge of behavior change and seasonal self-care practices with perceptive insights to guide you in living a more bold, free, and connected life.
Enjoy!
:::::::::::::::::
Listen
or Download mp3 (Right or Ctrl + click)
:::::::::::::::::
Subscribe & Review the Authentic Success Podcast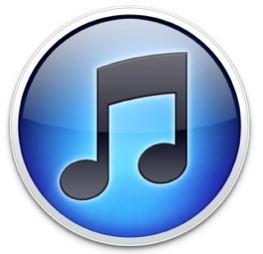 When you leave a review, more people learn about this podcast. And we read the reviews so we can give you more of what you want in future episodes… that makes it good for everyone!
:::::::::::::::::
Show note links:
:::::::::::::::::
Music credit:
License CC by 3.0
:::::::::::::::::