Teacher, Writer, Coach for women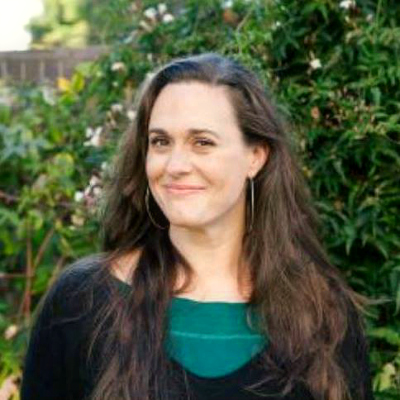 How do you discern what's right and true for you? So much can clutter up that process: unconscious beliefs, momentary freakouts, or insecurity around your own autonomy and wisdom. Enter Randi Buckley, who came to this conversation with a wealth of practical techniques to help clear up the path.
I think you'll love how effortlessly she brings together threads of insight from a wide field encompassing experiential learning, Socrates, viking women, and the Navy Seals.
If you've been stuck on a decision, perhaps feeling ambivalent about the choices in front of you, this conversation is coming at an especially right time for you.
Randi shares…
A straightforward process for sorting through beliefs and choosing the ones you actually want to impact your decisions.
Advice on setting boundaries elegantly and effectively. Think spine, not stone wall.
A question you can draw upon to shift out of panic and back into your grounded, confident state of being.
Down-to-earth direction on beginning to work with archetypes and role models when you need wisdom, fresh perspectives, or both, in your biz and life.
Guidance on how to get your body on your side when you need to make decisions on the spot.
Listen
Gift for you
8 Simple Truths to Better Boundaries
About
Randi Buckley guides women toward gently uncovering the truth that is in them. Her clients are women who sense that their personal identity is in flux, are in unsettled situations, or in the midst of big life decisions. She supports women through coaching, group programs, and self-study courses. Her most popular program is called Healthy Boundaries for Kind People.