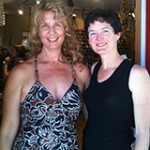 Shea Smith, owner and founder of HAALo, a successful herb shop and alternative healing hub in Nevada City, California, didn't start out wanting to be a business owner. She identified a need in the community, and through conversations, networking, and guiding intuition, HAALo began to unfold. HAALo is a true grass roots, community effort that started with no initial seed money, no loans—and it has remained debt-free while continually growing.
In her conversation with Authentic Success podcast host Shawn Tuttle, Shea shares how deep spiritual learning and growth can happen anywhere, even at 30,000 feet delivering drinks and pillows as she did for more than two decades as an airline stewardess. Their conversation also includes:
creating a culture of service in your life and business
the power of story for learning and teaching
building a business and making decisions guided by intuition
having mentors and establishing yourself as a resource by being a mentor
cultivating fertile growth for your own business while helping others do the same (Shea's Win-Win M.O.)
Shea's stories of creative problem solving as she stepped into her own power of business ownership are truly "think outside the box" examples. She's had meetings in fields with farmers, pruning shears in hand to help harvest, and rented out part of a shop for housing.
Listen in for more inspiring examples that will turn "I can't" thinking into a powerful entrepreneurial brainstorming session so you can bring your gifts to the world and do what you do best.
:::::::::::::::::
Listen 
or Download mp3 (Right or Ctrl + click)
:::::::::::::::::
Subscribe & Review the Authentic Success Podcast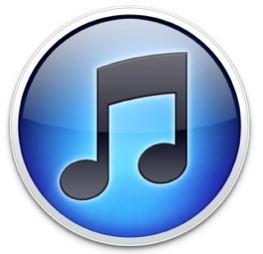 When you leave a review, more people learn about this podcast. And we read the reviews so we can give you more of what you want in future episodes… that makes it good for everyone!
:::::::::::::::::
Show note links for HAALo:
:::::::::::::::::
Music credit:
Licensed under Creative Commons Attribution (3.0)
:::::::::::::::::